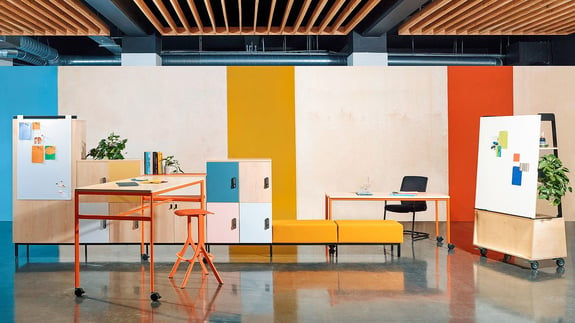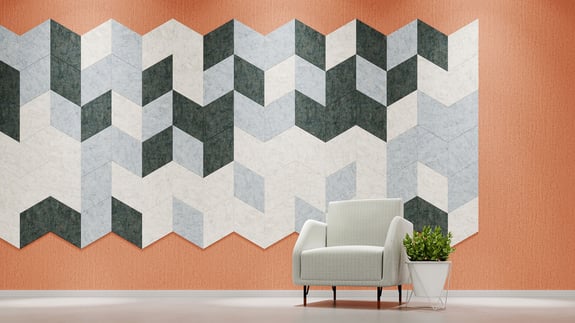 We design sustainable and desirable work environments that support employee wellbeing and productivity. And to do that effectively, we work collaboratively. We'll engage with you throughout the workspace design process, to explore your objectives, challenges and ideal outcomes.
Our design-led approach aims to create sustainable and inspirational workspaces that work hard for you, with multipurpose spaces that will attract and engage your employees, in this post-pandemic world of work.
We see the design process as two-way collaboration, a way for our workspace designers and consultants to engage with you and understand your needs at every stage.
Types of workspace
Our workspace design team can help you plan and furnish all types and sizes of workspace including

Fixed desks
Hot desks
Breakout and collaborative spaces
Chill and café spaces
Meeting and social spaces
We will help you to make the most of your space, dealing with all legislative and regulatory issues so you don't have to, whilst creating effective, engaging areas for your teams to work, collaborate and innovate.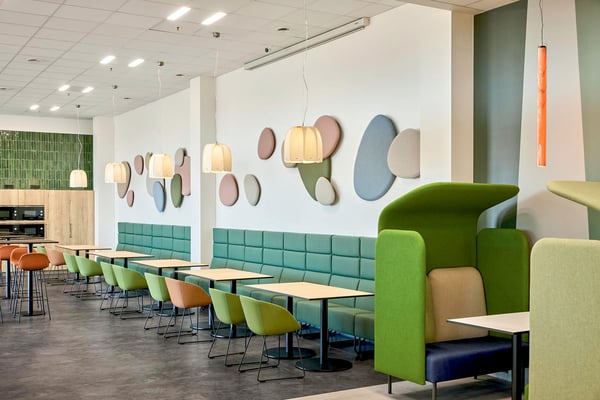 Identifying what
you need from your space
In every workspace design project, the briefing stage is fundamental. Our team is aligned to your project at briefing stage, to understand your organisation, work and culture, the tools and technologies that need to be integrated into the spaces and furnishings, and how branding needs to be reflected throughout.
Our designers will work with your architect or interior designer, as part of your professional team to help identify specific products and furniture makers. We help you to visualise your space by producing detailed layout plans, furniture and finish look books, 3D renders and walkthroughs.
By capturing the FF&E and workspace design to this level of detail, we support you to choose the best options and gain approvals from across your project stakeholder team. Visual feedback is useful to help inform and direct change during the design phase. It means that agreed furniture layouts, colour schemes and work zones can be signed off early in the process before costly decisions have been made.
Visualising your
workspace design
It's not always easy to put into words everything you are looking for in a new workspace design. So our designers can help you explore the type of environment that you would like, bringing your initial ideas to life by developing visuals and concepts to demonstrate what's possible. Once you and all decision makers are happy, we'll create detailed design drawings to ensure that your project is completed to your specifications.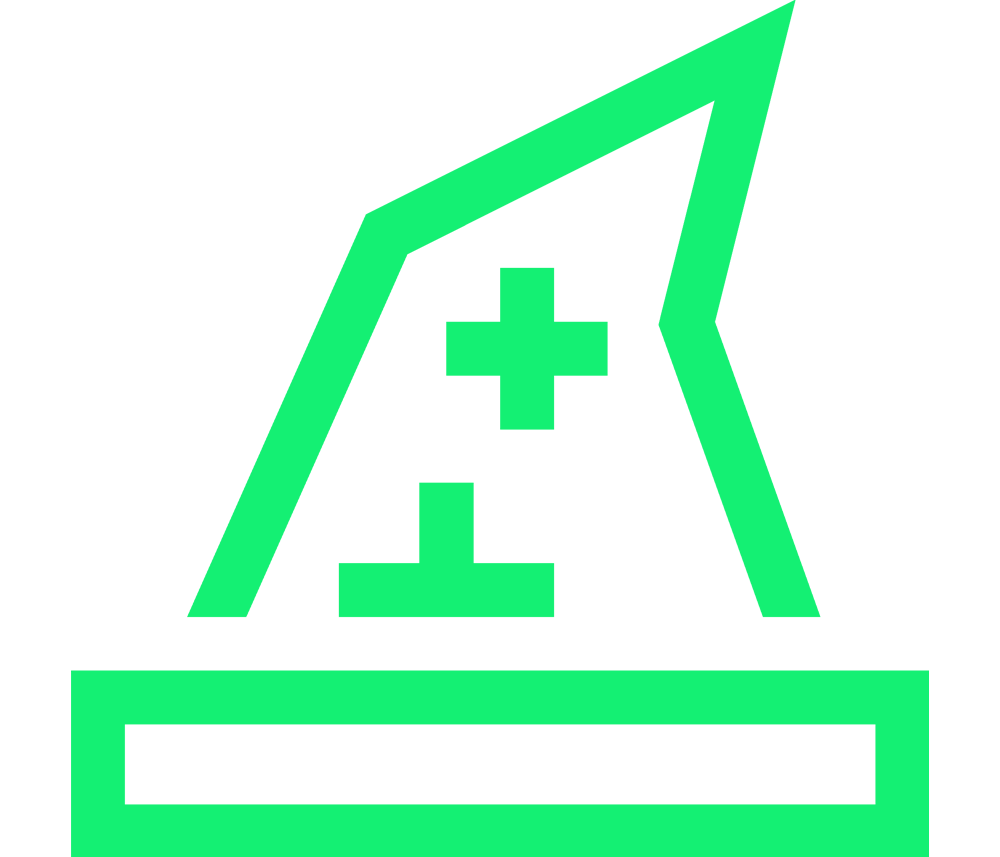 Step 1: Thought Starters.
We'll provide some visuals to help you explore the different types of workspace environment that can support the way you want to work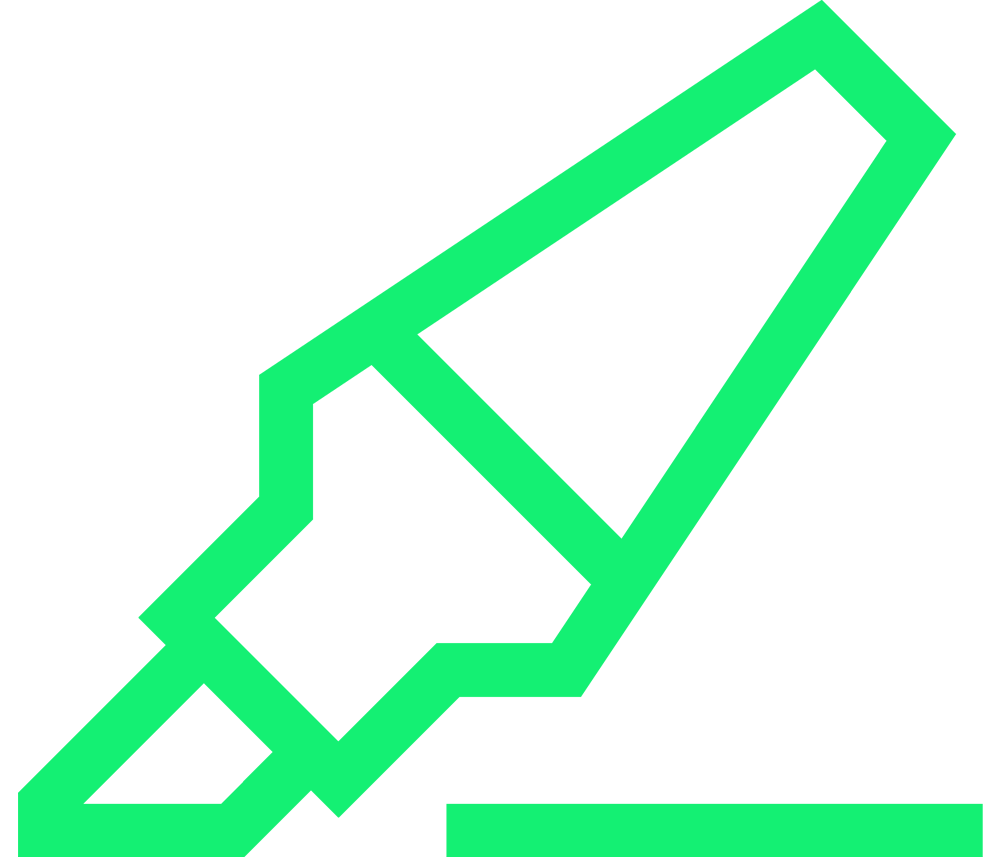 Together we'll explore your desired look and feel, including a mood board and branding elements. We'll develop floor plans and suggested layouts

Renders and Fly-through. Seeing your workspace design in 3D can really help you visualise the final results, and to engage stakeholders and decision makers for sign off.

This contains detailed specifications, finishes and materials to help you make the right choice for your workspace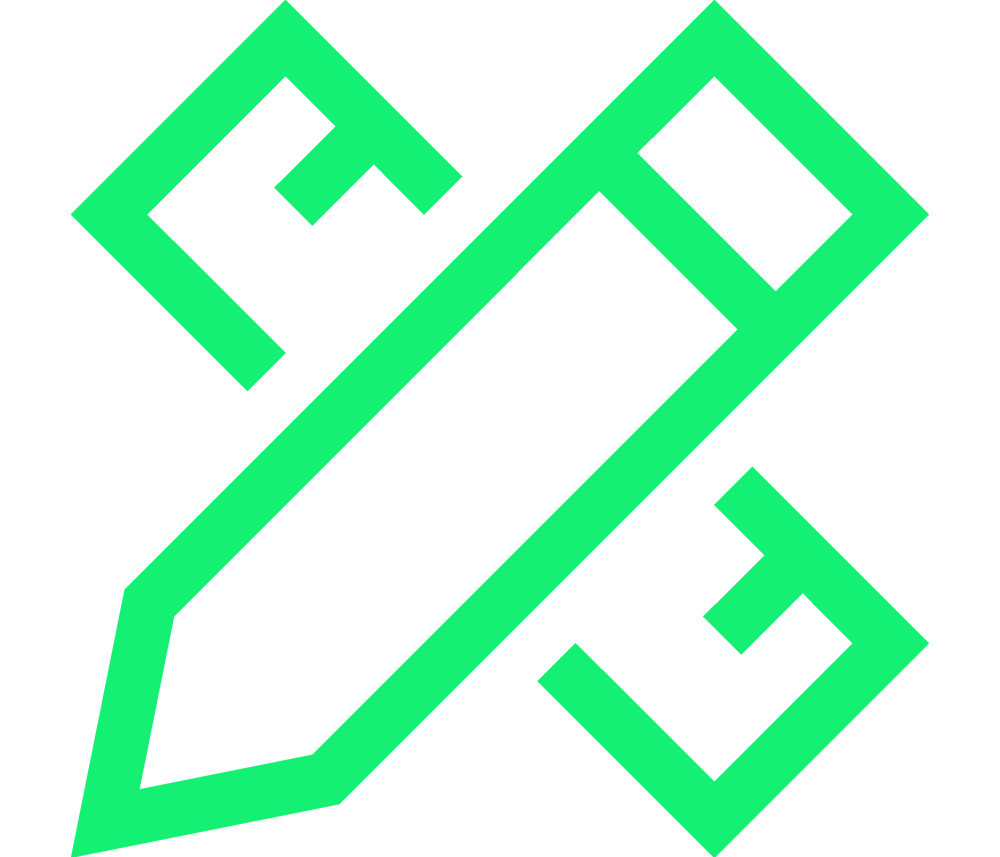 Step 5: Technical Drawings.
These help our project management and installation experts to deliver your project as planned
One team, one partner, through workspace design and beyond
At JPA Workspaces, we offer sustainable design for the full lifecycle of your workspace. We'll be there all the way from consultation and project management to installation and maintenance.
Contact us today for complete, bespoke and sustainable workspace design solutions.