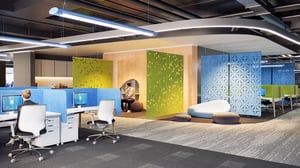 Working
in partnership

for the full lifecycle of your workspace
At JPA Workspaces, we offer sustainable design for the full lifecycle of your workspace. We'll be there all the way from consultation and project management to installation and maintenance.
Our complete, holistic workspace services encompass consultancy, design, procurement and ongoing aftercare and support.
One team, one workspace partner. We'll work closely in partnership with your team, supporting you from your initial goals and ideas all the way to future maintenance and support.
Consultancy
We offer a completely bespoke, expert consultancy service, using a design-led, co-creative approach to understand your workspace needs, project objectives and challenges.

As part of our consultancy service, we'll carry out audits in your existing workplace, help you to source suppliers and ensure full compliance with regulations and guidelines. Whatever your workspace project, our consultants will work with you and our internal teams to ensure delivery on time and within your budget.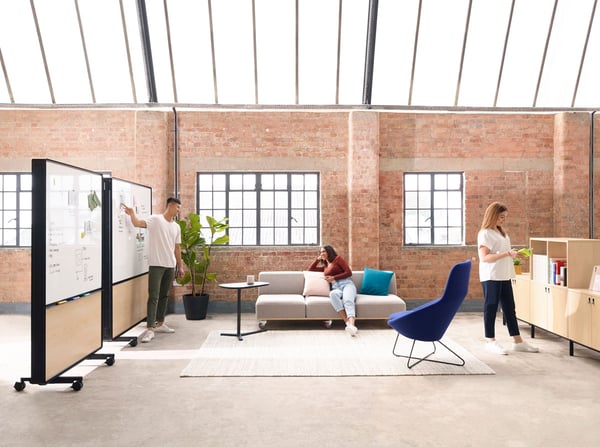 Design
We design bespoke, sustainable workspaces, creating engaging, multipurpose environments to support employee wellbeing and productivity. Our sustainable low-carbon workspaces are also designed to meet the needs of today and the future.

Design at JPA Workspaces is a two-way process, and we take a fully collaborative approach. We'll work together to explore your objectives, before creating visualisations of your ideas to help you choose the best options and gain stakeholder approval.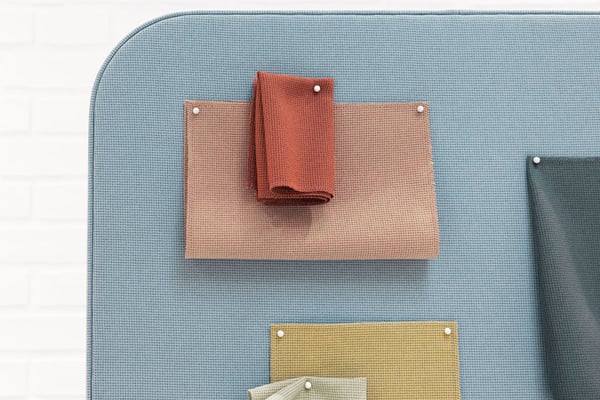 Procurement
At JPA Workspaces, we are here to make furniture procurement simple. We provide independent, unbiased advice to help you find the right products and suppliers to meet your needs. We can help you to reduce costs and ensure that your workspace furniture is sustainably sourced.

Procurement can involve complying with particular rules or ways of working, and we understand that. We are experienced at working within sector-specific procurement processes and we are an approved UK manufacturer under the NHS framework.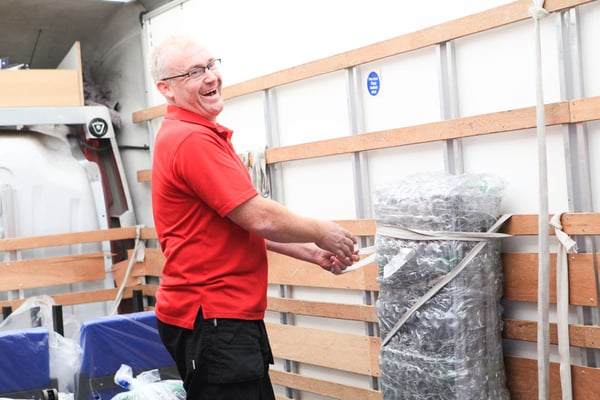 Support
Our input doesn't end when your workspace project is completed. We'll be there to support you for the full lifecycle of your project, helping to ensure that your furniture and fittings have a long, productive life.

We provide a full maintenance and support aftercare service to ensure that you get the best out of your workspace. And if you ever need storage services, sustainable furniture take-back or support with relocation, we're always here to help.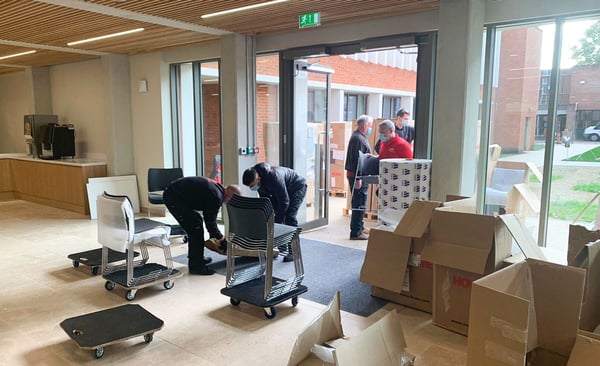 What makes us different
At JPA Workspaces, we are experts in workspace solutions. We understand the challenges faced by our customers, and we are committed to creating workspaces that support wellbeing, collaboration and different ways of working in the post-COVID landscape.
Everything we do is motivated by a desire to provide excellent service to clients, and by our passion for creating great workspaces.