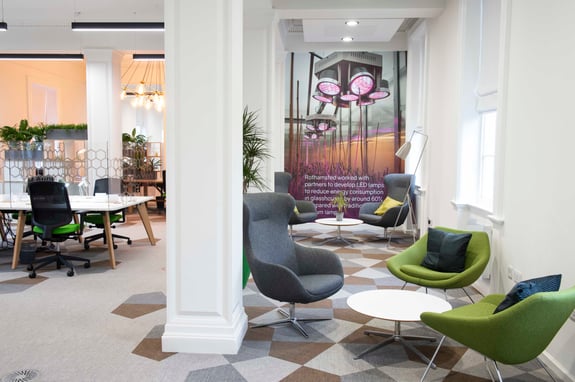 Workspace
consultancy

for the lifecycle of your project
At JPA Workspaces, our expert consultants take a collaborative approach, aiming to form a strong and effective long-term working partnership.
We are a full workspace consultancy, taking complete care of the entire lifecycle of your project. So we'll be there throughout the whole process, all the way from consultation and design through to project management, installation and ongoing maintenance.
As multi-award-winning, accredited workspace experts, we're committed to providing sustainable workspace solutions for both people and the planet. So when we collaborate with you we will deliver a complete, bespoke and sustainable workspace solution - working in partnership to create your company's ideal workspace.
Working with you
to understand your needs
We apply a design-led, co-creative approach to helping you design, plan, procure and deliver your project.
Our workspace consultancy service is a two-way conversation. Our engagement process helps us to quickly determine everything we need to know to support your project:
We love every minute spent in these initial planning stages. Getting it right early on has important consequences for a wide range of business outcomes needed for success. It means we can ensure that your workspaces are desirable environments that support employee wellbeing. And by considering everything from collaborative spaces to quiet focus areas, we'll create the right environments to support productivity.

Corporate
sustainability goals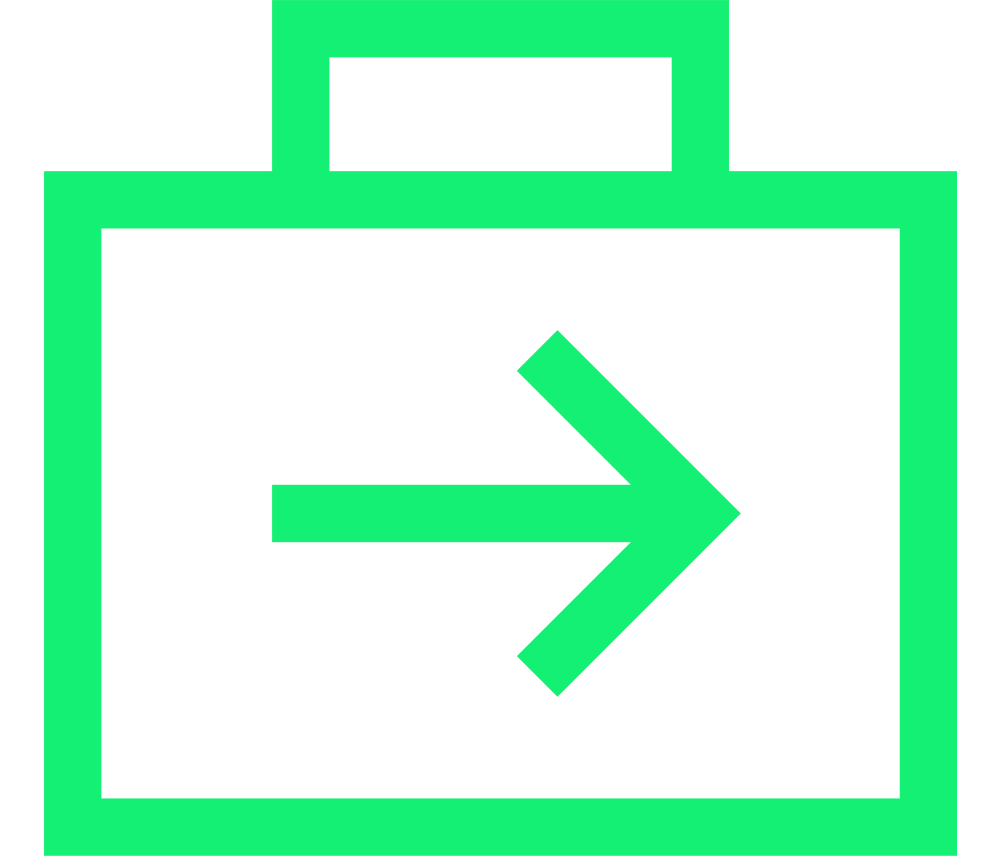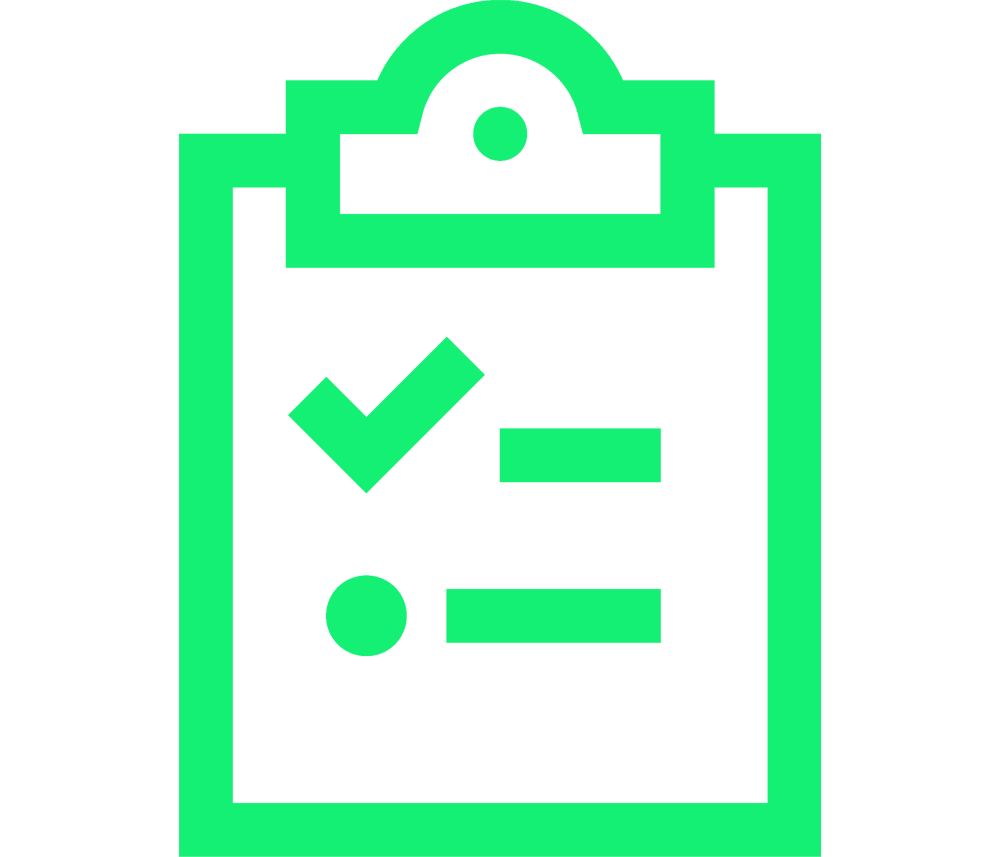 The workspace consultancy process
In the initial stages of the workspace consultancy process, our teams will undertake an audit of existing furniture and fittings, to inform what can be reused or repaired. We will include an agreed plan to recycle or rehome unwanted items.
As the performance specification is defined, our expert team will support you to design and source the furniture, suppliers and service works you need.
We will organise individual furniture samples and trial-based mockups to be provided to ensure the design and performance specification are as required, including the integration and maintenance needs, for AV, technology and IT.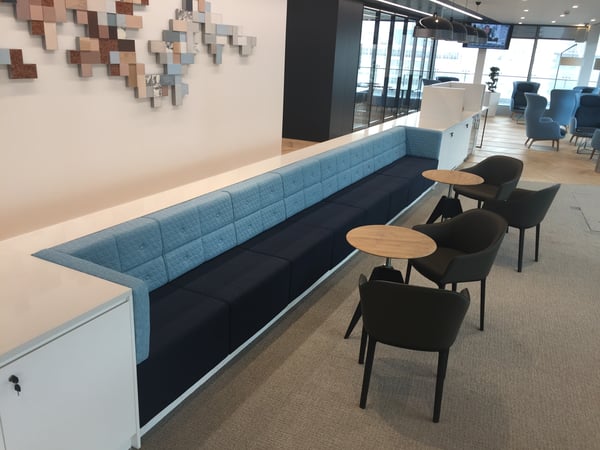 Compliance and sustainability
Our sustainable, low-carbon workspaces are designed to meet the needs of today and the future. And part of that includes ongoing compliance with all the relevant legislation and standards.
As part of our workspace consultancy service, we'll support you to ensure compliance with legislative and regulatory standards, inclusive designs, BREEAM, LEED, SKA and WELL projects.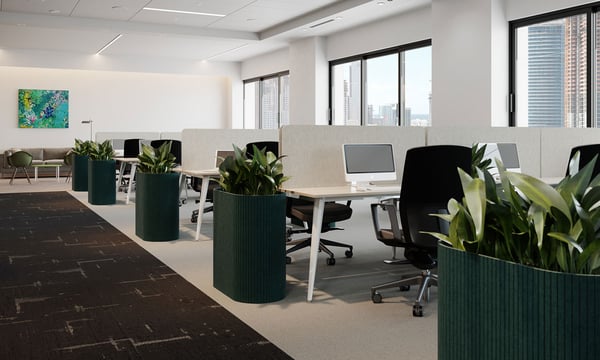 Employee engagement and wellbeing
At JPA Workspaces, we are committed to creating workspaces with employee wellbeing at their heart, designed to improve productivity and encourage talent retention.
Our people-focused workspace consultancy will support you to enhance workspace wellness through attractive, welcoming spaces that inspire people.
We'll help you to feel proud of your workspace, with positive environments designed to support you and your team.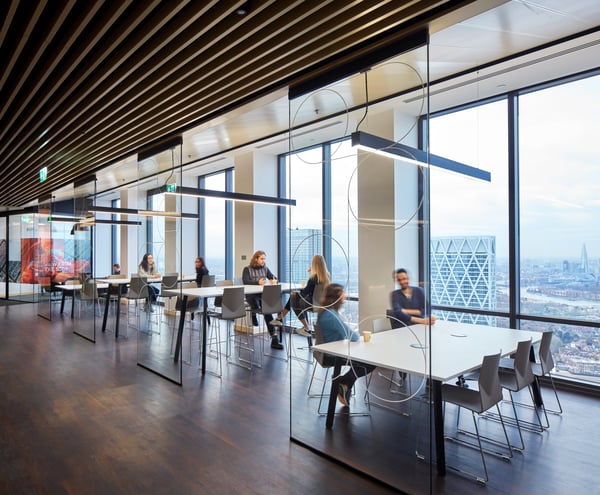 Workspace
project management
Once your project has been planned, agreed and signed off, our workspace consultancy service includes full project management and delivery.
Our dedicated and experienced project managers will liaise with you at every stage, coordinating order management, service, delivery and installation sub-teams.
We are responsible for the management of your project, delivering on time, to budget and in line with the original design brief.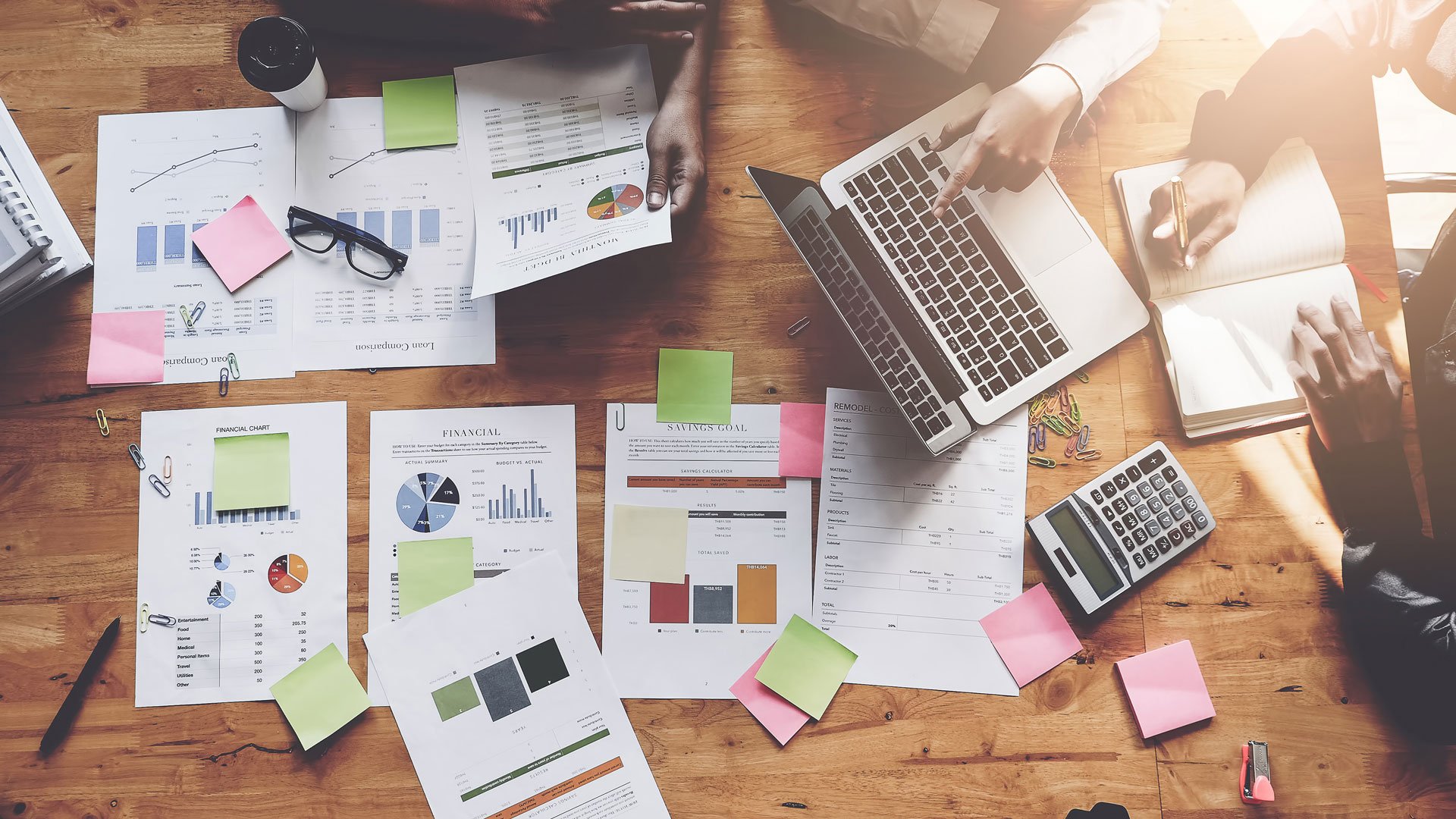 Get in touch

with us

For collaborative workspace consultancy for the full lifecycle of your project, contact us today. We're here to support you from initial ideas right through to project management, implementation and beyond.