Commercial

workspace design and aftercare solutions
As multi-award-winning, accredited workspace experts, we provide complete and sustainable commercial workspace design solutions for offices, life sciences clients, TV and film production studios, and professional services.
At JPA Workspaces we design our commercial workspaces with your business goals in mind, implementing workspace environments that improve productivity, promote employee wellbeing and encourage talent retention.
Visualising
your workspace design
It's not always easy to put into words everything you are looking for in a new workspace design. So our designers can help you explore the type of environment that you would like, bringing your initial ideas to life by developing visuals and concepts to demonstrate what's possible. Once you and all decision makers are happy, we'll create detailed design drawings to ensure that your project is completed to your specifications.

We offer a complete office design and service, with one team with you all the way from consultancy to installation, maintenance and aftercare. Our flexible office workspace design solutions can incorporate collaborative spaces and quiet focus areas, creating the right environments to support productivity and promote inclusivity. We'll also ensure that your commercial workspace design is fully compliant with UK office legislative and regulatory standards, and that it meets all health and safety requirements.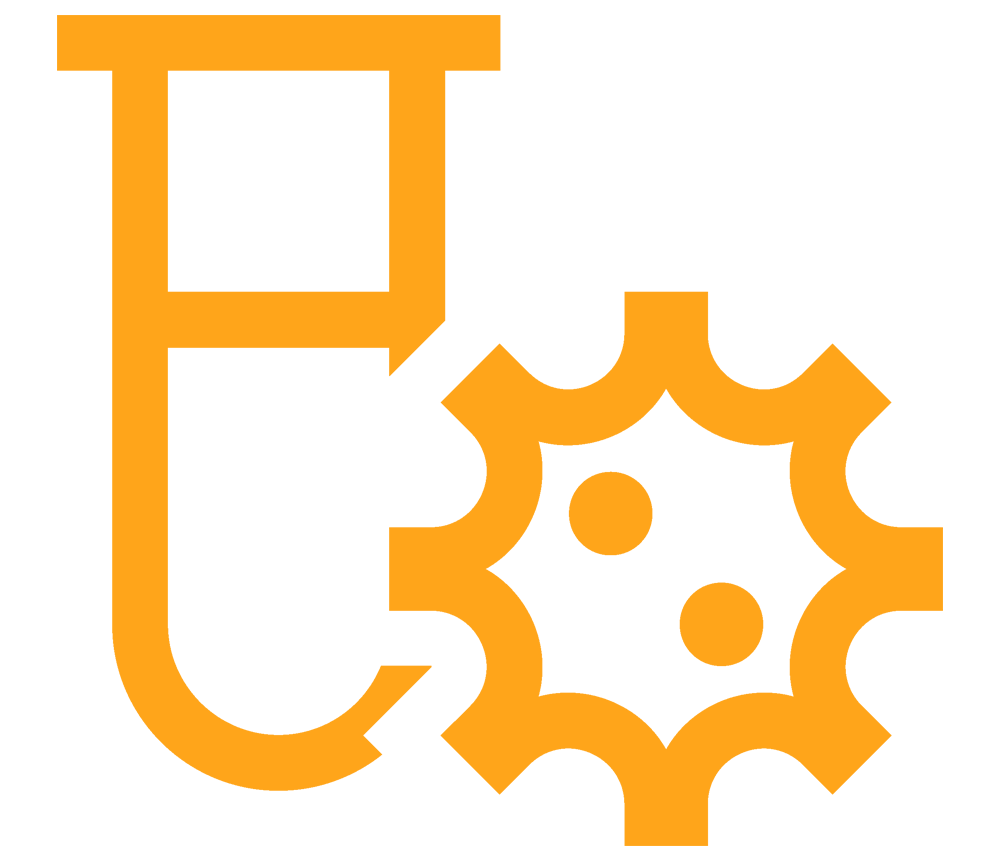 We work closely with world class life sciences clients, offering specialist commercial workspace design services to high profile clients. We support the pharma, biotechnology and medtech sectors with bespoke workspace solutions including spaces to support agile working, staff welfare areas, study zones, research project spaces and patient and clinician meeting zones.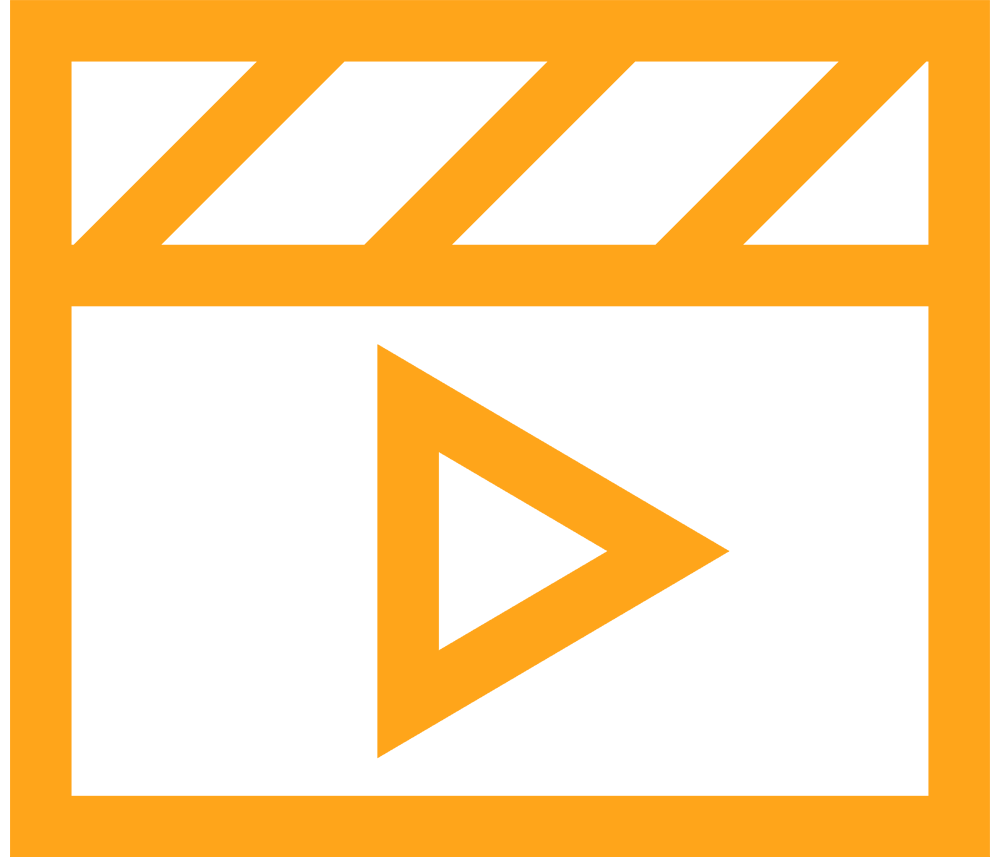 JPA Workspaces work in partnership with TV and film production clients, providing specification, sourcing, supply, project management and installation services. Our commercial workspace design for TV and film studios has included production office spaces, breakout spaces, reception lounge areas and screening rooms. We can also support your sustainability goals, making it easy for your productions to meet carbon and waste reduction targets.

We provide a complete furniture consultancy, supply, project management and delivery solution to professional services clients throughout the UK. Our commercial workspace design can incorporate flexible seating and activity-based work settings, zoned areas for hosting visiting clients, Skype-enabled meeting and interview rooms, staff cafés and external spaces.
Sustainably sourced commercial workspace furniture
At JPA Workspaces, we offer an extensive range of commercial workspace furniture solutions. Rather than taking a one-size-fits-all approach, we address the unique challenges of every different workspace and client. We will work collaboratively with you to decide the most suitable workspace furniture solution for your company.

We are a commercial workspace furniture supplier with a commitment to Carbon Neutral and Net Zero. Our mission is to prepare commercial workspaces for the future, and we bring these values to every project we work on. We design, plan and deliver contract furniture fit-outs and refurbishments using ethically-sourced materials.

With the benefit of close working partnerships with a huge range of UK workspace furniture manufacturers, we only work with suppliers who can provide robust environmental credentials.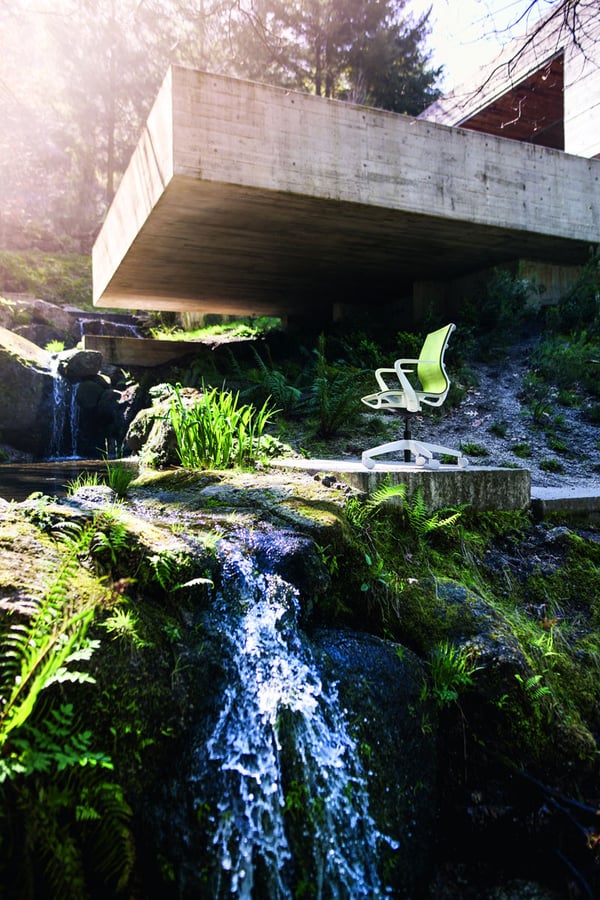 Furniture re-use, repurposing and recycling
The process of revamping your workspace furniture often involves repurposing and reusing as many of your existing chairs, tables, sofas and other items as possible in the new design. When we do source new commercial workspace furniture, we select items carefully for long-term value. We pride ourselves on the fact that we recycle everything and never send redundant furniture items to landfill.