If you're thinking of refurbishing, reupholstering or replacing your office seating, it's worth taking a minute to think about the fabric as it really can make a difference!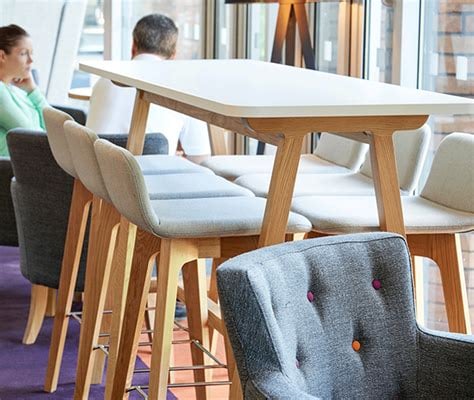 Wool gives superior performance to man-made fibres, and as wool is a naturally occurring fibre it has many other amazing benefits including:
Wrinkle resistance - wool has a natural spring that allows it to return to its natural shape even after being stretched eg. sat on!
Balanced thermal insulation properties – wool is warm in winter and cool in the summer.
Hypoallergenic properties - wool is resistant to bacteria, mould and mildew that can trigger allergic reactions in many people.
Absorption of harmful pollutants - wool absorbs many harmful pollutants from the air and does not re-emit them. It's estimated that wool used in interiors can help purify the air for 30 years.
Dust mite resistance - dust mites need moisture to survive and are one of the triggers for asthma attacks.
Naturally anti-static - because of the qualities of its natural fibres. Static attracts lint, dirt, and dust, so its anti-static properties keep it much cleaner for longer.
Easily cleaned - wool fabrics clean easily because the outside surface of the wool fibre consists of a series of overlapping scales (similar to the feathers on a bird), which means that dirt sits on the surface of the fibre, making it easy to remove.
Wool is naturally flame resistant - wool is difficult to ignite, has low flame spread and heat release properties; it does not melt and has superior self-extinguishing qualities.
Wool is a naturally renewable fibre. Each year sheep produce a fleece, which makes wool a natural and renewable resource.
Eco-friendly and Sustainable - when it's 'out with the old' wool will naturally biodegrade. It is a totally natural product, entirely renewable and sustainable. And it is 100% biodegradable – win, win.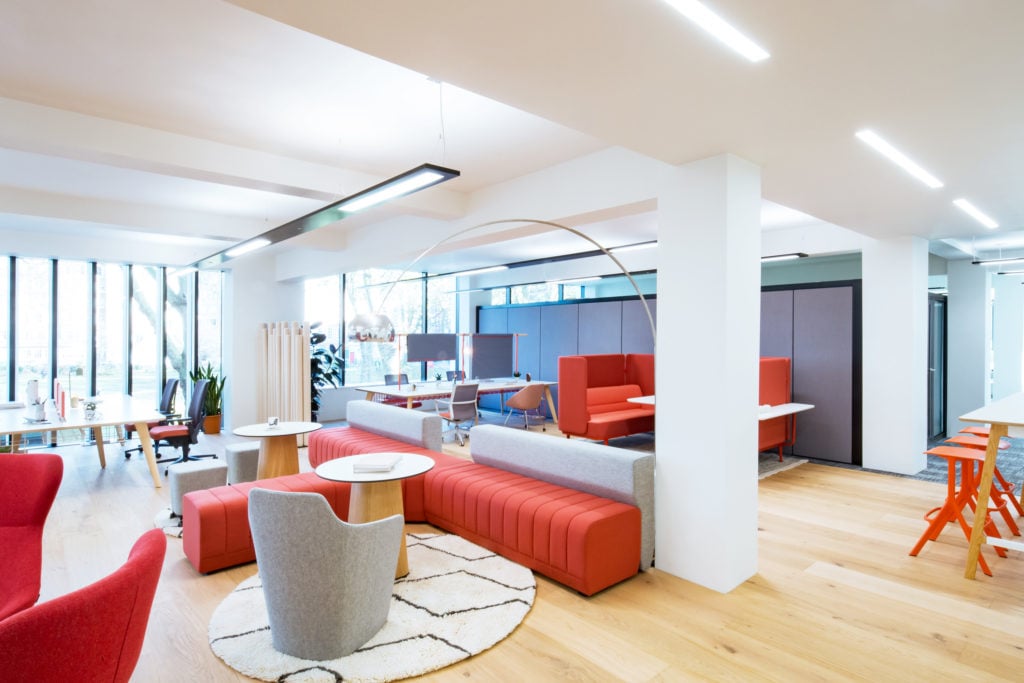 Who knew this amazing stuff??!! For more details go to https://www.worldofwool.co.uk/apps/base/blog/amazing-benefits-of-wool
If you would like to discuss your office furniture project (no matter how large or small) with our expert team then contact us on 01727 840 800 or service@jpa-workspaces.com